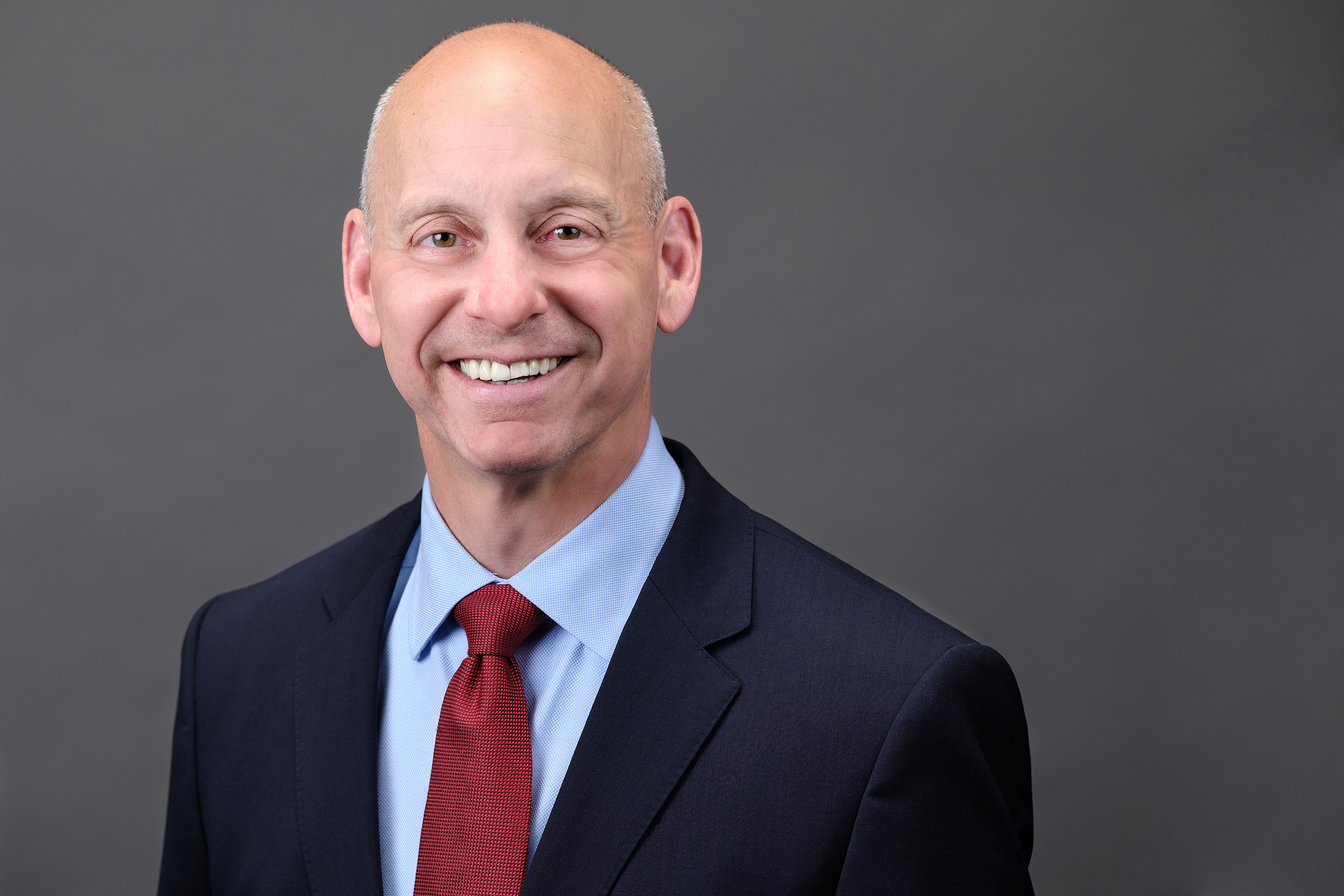 Gordon E. Meyer, Esq.
Gordon is the founder and principal of Gordon E. Meyer & Associates, P.C. Prior to establishing the firm he was a partner at Meyer and DePaola, P.C. He has been in this office continuously, beginning as a law clerk, since 1990. Gordon represents clients in all aspects of real estate, including owners with title issues, buyers, sellers, and lenders. He has over 20 years litigation experience in Land Court, Superior Court, District Court, Housing Court and Probate Court. He has extensive experience in alternative dispute resolution, including mediation and arbitration. He is a 1985 graduate of University of Massachusetts, Amherst and a 1992 graduate of Suffolk University Law School. Gordon grew up in Swampscott and lives with his wife and two daughters in Needham.
Contact Information
Phone: (617) 482-2377 ext. 20
Fax: (617) 482-0629
Email: gordon@gmeyerlaw.com
John V. Haskell, Esq.
John joined Gordon E. Meyer & Associates, P.C. in March, 2021.  He concentrates his practice primarily on estate planning and real estate related issues including conveyancing, litigation, and zoning.  John graduated Cum Laude from Virginia Commonwealth University in 2015 with a Bachelor's degree in History, and graduated from Suffolk University Law School in 2018, where he served as Editor-in-Chief of the Journal of High Technology Law.  Prior to joining the firm, John was an Associate Attorney at a Boston zoning, land use, and real estate development law firm.  John grew up in Northern Virginia and currently lives in Somerville, with his fiancé.
Contact Information
Phone: (617) 482-2377 ext. 19
Fax: (617) 482-0629
Email: jhaskell@gmeyerlaw.com
Our quality of service, open communication and legal expertise separate us from other firms
Office
8 Winchester Street
Boston, MA 02116
Email
general@gmeyerlaw.com
Phone
(617) 482-2377
Fax
(617-482-0629)
REAL ESTATE, ESTATE PLANNING, & LITIGATION ATTORNEYS
"Thank you for all your hard work in representing us in this issue. The outcome was better than expected, thanks to your professional knowledge. We appreciate all you have done for us. We will definitely refer anyone who would need your expertise in the future."

general@gmeyerlaw.com / p: (617) 482-2377 / f: (617-482-0669)
8 Winchester Street / Boston, MA 02116